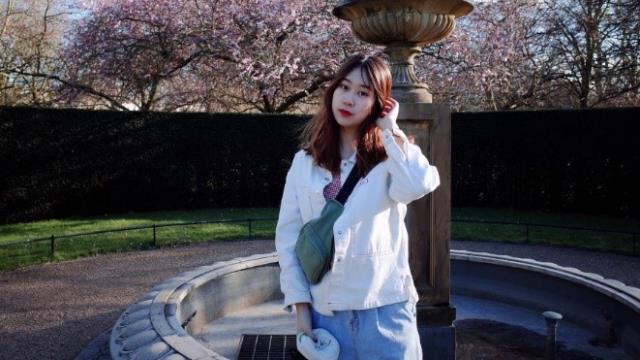 Why did you choose to study in London?
The first reason why I decided to study in London was the one-year curriculum for the MA courses. Finishing all the courses in just a year is, in my opinion, a very efficient way of gaining an authentic English education and has enabled me to have more chances of practising my skills in society after completing my degree.
The second reason why I chose to study here was my crush on London. This is an old but modern city with a long history and mixes people with different backgrounds. I love London's story and diversity. The city always made me feel welcome and I feel very well integrated.
How did you choose your course and university?
I chose my course and university using the module curriculum settings and course ranking, but also the faculty strength, practical experience and the location of the university.
What have you enjoyed most during your time as a student in London?
The things I've most enjoyed in London are the many word-class events and exhibitions students can regularly attend. It is eye-opening to see how ahead of the starting line I am by being in London, compared to others who are not. You always have grand opportunities to get involved in all kinds of exciting things.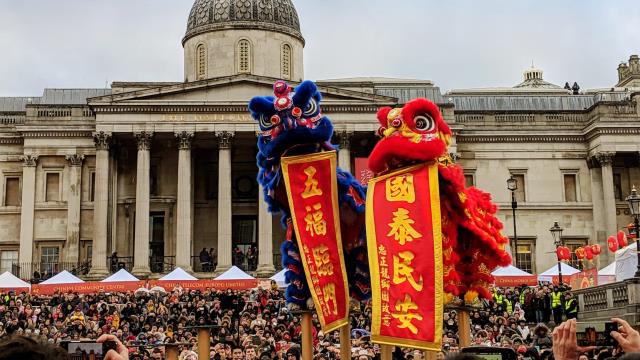 How would you describe London in three words?
Diverse, unique, warm.
Do you have any advice for other students thinking about studying in London?
Studying in London is the best choice I've ever made in my life. It is a magical place where you can reach your full potential and boost your creativity. Don't hesitate to come here. Don't be nervous and just open your mind to embrace it – London will embrace you in every way.