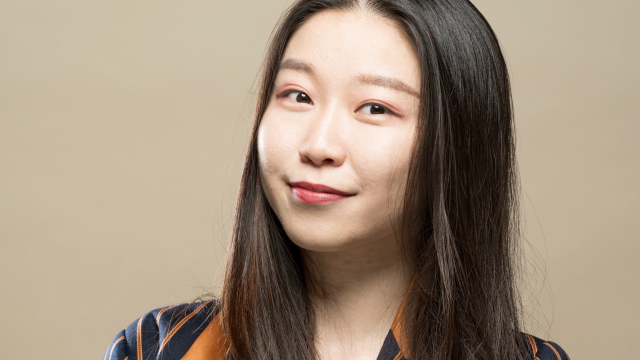 Why did you choose to study in London?
Perhaps my heart has always longed for this city – a result of the British documentaries and movies I was exposed to since I was young.
But mostly, as a student majoring in the arts, I find that London provides some of the best educational resources with the finest museums and art galleries.
Besides, many of my university seniors back in China have spent some years in London. They are some of the people I admire the most. So, having heard their positive experience of this city and having sensed the common disposition we share, I was certain London would be a great place for me.
What have you enjoyed most during your time as a student in London?
London provides me with an array of opportunities like nowhere else and this is what I benefit the most from as a student.
I have had the honour to work with VisitBritain, OWSPACE, The European Times (UK), the London Development Agency and other organisations through vlogging. Most of these companies have chosen to partner with me because I am based in London.
Furthermore, I am a potential practitioner of the arts. London offers a wide range of job opportunities thanks to its many creative media agencies and there is a high demand for bilingual global talent in Chinese and English. If you are from the arts industry like me, I personally believe London will be the best choice for you.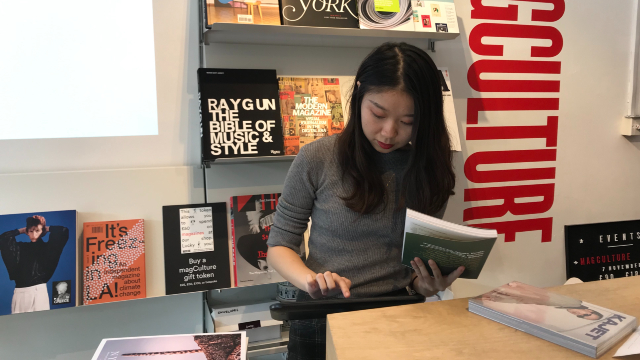 How would you describe London in three words?
Fancy, international, challenging.
What are your career plans after graduating? How will you make use of the new Graduate Immigration Route?
I am currently pursuing a two-year Master of Arts (MA) programme. I would like to find a job upon graduation, stay in London and build up my overseas working experience.
I don't have any concrete plans yet, but whether I stay in London or return to China after 2 years, the experience I have accumulated will give me a competitive edge over others.
How has London helped to kickstart your career?
During my MA studies, I interned at two London-based companies: video editing at a media company and handling public relations work at an advertising firm.
I feel I have gained more experience than my peers and that I have greater job exposure in London. This has indeed given me valuable experience and knowledge of what professional life looks like.
Do you have any advice for other students thinking about studying in London?
University is not everything. In fact, society is the best university experience one can ever get.
Explore and strive for yourself – opportunities do not come to those who wait!