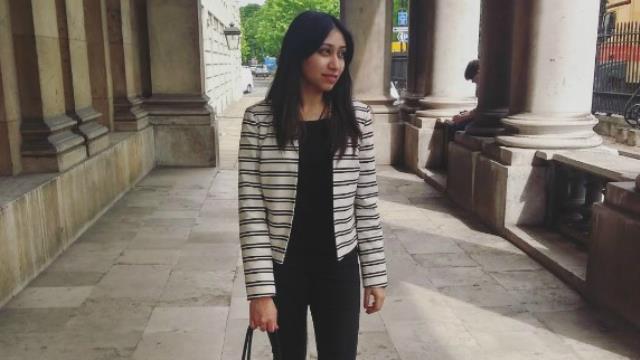 Why did you choose to study in London?
London has always been a dream city for me since my childhood. I aspired to pursue both my undergraduate and postgraduate degrees specifically in London. It's a multicultural city, making it a prime choice for international students.
There are also top-rated universities located in the city, which offer excellence in academia and support for students. On top of this, you can gain practical experience which gets you closer to achieving your career goals. London provides immense career opportunities beside your university life and is a great city to network, explore and socialise.
How did you choose your course and university?
I have always been very focused on business and management studies. I was passionate about pursuing my 24-month MBA International Business qualification to become an entrepreneur.
I believe each student must choose the right course – one they feel passionate about. Before I chose my MBA International Business, I carried out research, compared universities within London and looked at how courses would support my future career.
Choosing the University of Greenwich was the best decision I have ever made! Greenwich's location comes with all the things that a student desires to experience in their university journey: social life, history and culture, diversity, student societies and stunning buildings with modern facilities and cafes all around.
I previously studied BA (Hons) Business and Management at the University of Sunderland in London (UOSiL), near Canary Wharf. This gave me the opportunity to be a part of one of the financial districts of London and provided me with access to global networks – both beneficial professionally and academically for me.
What have you enjoyed most during your time as a student in London?
Getting international exposure through my social life was one of the things I really enjoyed. I learnt so much from the international friends I have made and loved getting exposure to their cultures and lifestyle. I also got to explore some beautiful places in London such as The Shard, the Westminster area and shopping on Oxford Street of course.
On top of London's buzzing atmosphere, I absolutely loved my internships. I am currently doing a one-year MBA International Business internship at the University of Greenwich and I am finding this experience incredible and amazing. My role is student-facing and very engaging. Through these experiences, I have developed professionally and personally. Today, I am more self-confident and I aim to achieve a lot more in my life.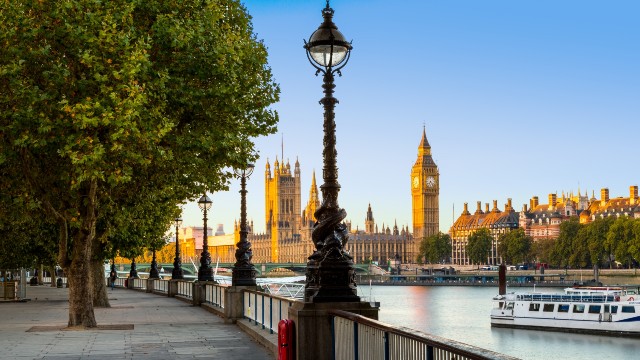 How would you describe London in three words?
Life-changing experience!
Do you have any advice for other students thinking about studying in London?
London is so welcoming and vibrant that it becomes a home for every international student. It really is the ultimate city where you can get international exposure and career opportunities, both from your chosen university and externally, which can change your life.