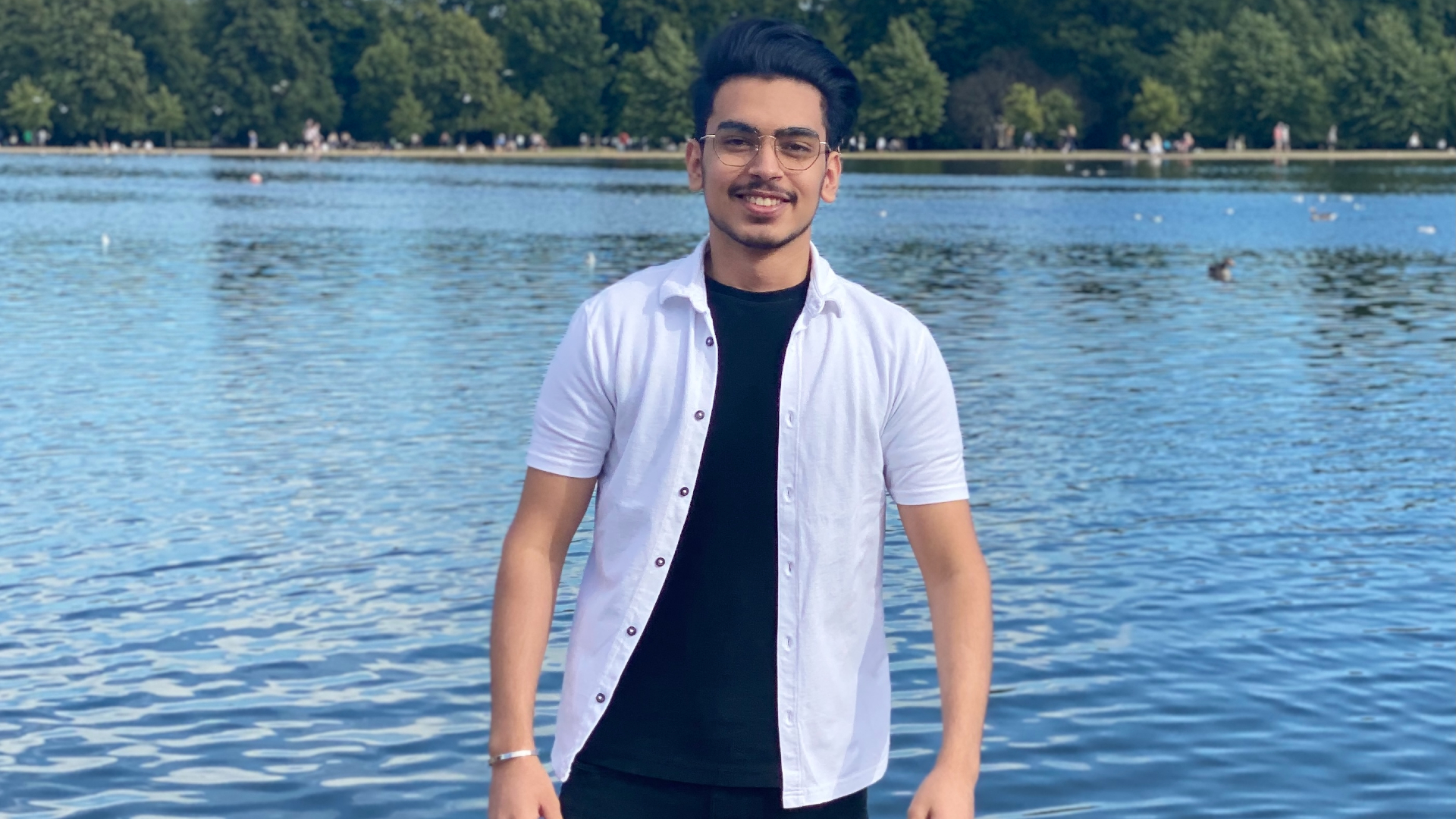 Why did you choose to study in London?
I see London as exciting and dynamic and this played a great role in attracting me here. But the best thing about being a student in London is the wide range of opportunities that are available.
The educational experience is one of the best I've ever had in my life. Also, we're not in a small town – we're in London.
What have you enjoyed most during your time as a student in London?
London is a great city – it isn't too big or too small and has everything you could want.
It's very difficult to pick a single memory, but what I will remember forever about London are the opportunities, all the things I got to do and the time I've spent with my friends.
I've also enjoyed that, by just walking around every day, you can discover a new part of London.
There are always new festivals and activities throughout the year, like Christmas markets, Chinese New Year, Lovebox Festival and many more. There is a vast variety of restaurants serving food from all over the world.
It is a vibrant, multicultural city, with people playing music at every corner which creates a friendly environment.
How would you describe London in three words?
If I had to describe London in 3 words, it would be "mind the gap".
What are your career plans after graduating and how will you make use of the new Graduate Immigration Route?
After my graduation, I plan on looking for a graduate job in the Business/Corporate Banking sector as I have now gained relevant experience.
The new Graduate Immigration Route has bridged the gap for a lot of international students like me. I will definitely make use of this opportunity: I can now find a job, apply my theoretical knowledge into the practical world and not worry about sponsorship.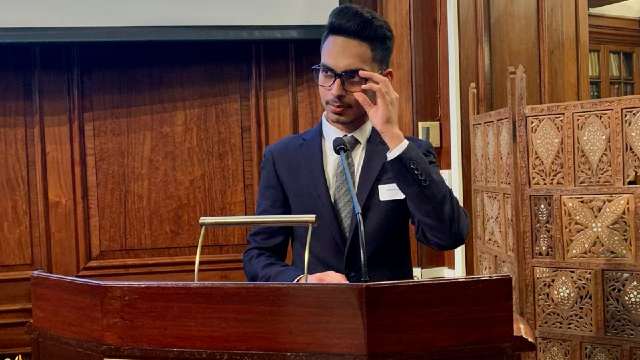 How has London helped to kickstart your career?
London kickstarted my career from the day I began getting opportunities to develop and work on myself – and I haven't even graduated yet!
I have been President of the Brunel Indian Society and Student Representative for two years in a row. I have very much enjoyed being part of the society – it is run as an organisation and you get to collaborate with other university societies all over the country.
My main focus at the moment is to finish my dissertation, and once that's done, I am confident that I will find an occupation for next year.
Do you have any advice for other students thinking about studying in London?
Studying in London is a one-of-a-kind experience for every student. But my advice for other students would be to value the importance of communication and cultural exchange – that's something you'll encounter wherever you go.
You can make a lot of friends from all over the world and London can give you a good chance to interact with people and develop personally.
You will probably live the best experience of your life. And although it might not always be easy, it will be worth it thanks to all the incredible people you will have the chance to meet in London and all the new things you will have the opportunity to try there.
So, don't waste any of your time while you are in London. And remember that London is not just a place – it's an experience!