With top-ranking universities, excellent employment opportunities and one of the most vibrant and diverse cultures on the planet, it's no wonder London continues to attract more than 110,000 students every year.
World-class institutions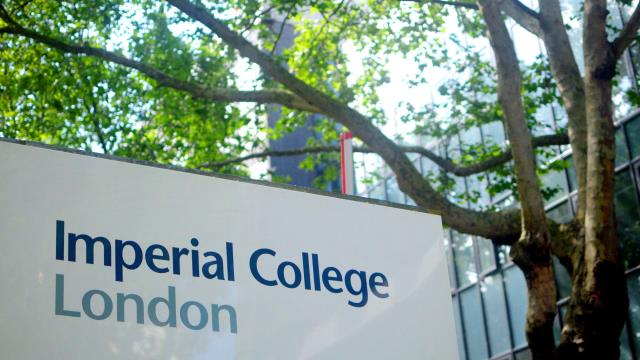 The Quacquarelli Symonds (QS) World University Rankings and the Times Higher Education (THE) World University Rankings are the two most highly regarded university rankings in the world.
Both continue to list these four prestigious London universities in the top 40: Imperial College London, University College London (UCL), King's College London and London School of Economics and Political Science (LSE). UCL, Imperial College London and LSE also rank in the top 50 universities for best graduate employability.
But these world-class institutions are not only famous because of their rankings, they keep leading the way in cutting-edge teaching and groundbreaking research too. Find out more with our guide to London's top-ranking universities: the low-down.
Specialist degrees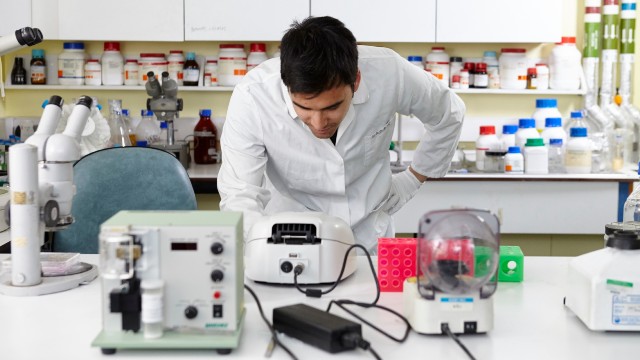 London universities offer a wide variety of highly rated, one-of-a-kind courses.
Kingston University London's Environmental Science with Hazards and Disasters BSc (Hons) teaches how to predict, plan and manage environmental emergencies such as earthquakes, hurricanes or floods.
If you're studying medicine and wish to go a step further within your specialisation, the London School of Hygiene & Tropical Medicine offers specialist courses such as master's degrees in Nutrition for Global Health and Tropical Medicine & International Health, for doctors wishing to focus on tropical and low-income countries.
Or, you can learn about the science of baking with the Baking Science and Technology BSc (Hons) at London South Bank University, the oldest bakery school in the UK.
If you're more of a history and heritage buff, find a Heritage Management MA at Queen Mary University of London, who work directly with Royal Palaces.
For animal lovers looking to pursue a career in veterinary science, the degree at the Royal Veterinary College is the highest rated degree of its kind in the world.
Excellent creative courses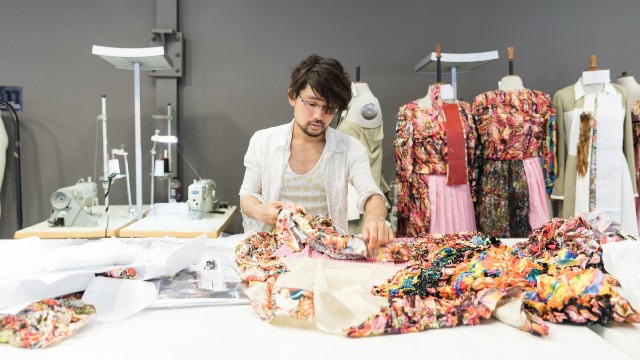 With London's famous theatre district, the West End, plus some of the world's best art galleries and musical institutions on your doorstep, it's perhaps only natural that London universities excel in creative courses.
The Royal College of Art and the University of the Arts London teach the two highest ranked art and design degree courses in the world, while the Royal College of Music, the Royal Academy of Music and the Guildhall School of Music & Drama all appear in the top 10 with their performing arts programmes.
For modern and urban dance fans, the University of East London offers a unique Dance: Urban Practice BA (Hons) course which teaches a wide range of dance styles, from capoeira to Afro-house. Not only do students perform at COLL!DE, one of the largest annual student-led dance festivals in Britain, but they also help organise the event.
If you dream instead of contributing to London's famous skyline, UCL's Architecture BSc is the best of its kind, in arguably one of the best cities for architecture lovers.
Thousands of courses
Whether you want to pursue a career in politics or human rights, drama or journalism, there are more than 10,000 study programmes to choose from across London.
With many ranked as some of the best in the world, there is no doubt that a degree from a London university is a fantastic first step towards a successful career.
No matter what subject you're interested in, you will find the course that's right for you in London.