Whether you go for a private flat, rooms to rent in London or a host family, there are plenty of London student accommodation options available across the city – and for all types of budgets.
Halls of Residence in London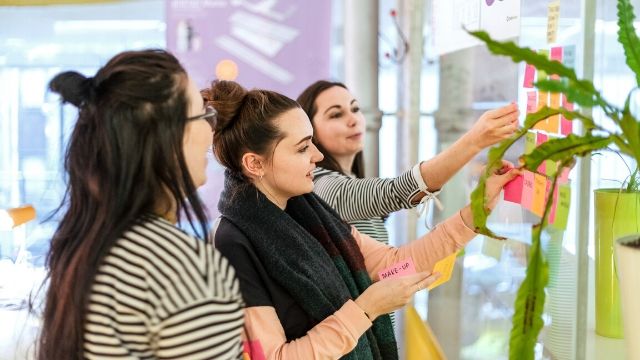 Student Halls of Residence are like blocks of flats, welcoming hundreds of students at a time. Some Student Halls of Residence are owned by a university and reserved for their own students, and others are privately owned and offer rooms to students from a number of universities.
Halls of Residence generally offer individual furnished bedrooms with a shared kitchen and bathroom. En suite rooms or studios are available in some Halls, at a higher price.
Get in touch with your chosen university to learn how to secure a place and when the application deadline ends. Your university may also have a list of trusted private landlords if halls do not sound like the right accommodation for you.
You can also take a look at luxury shared student housing, like urbanest who offers private and en suite rooms.
Student accommodation in London
Where to look for rented accommodation in London?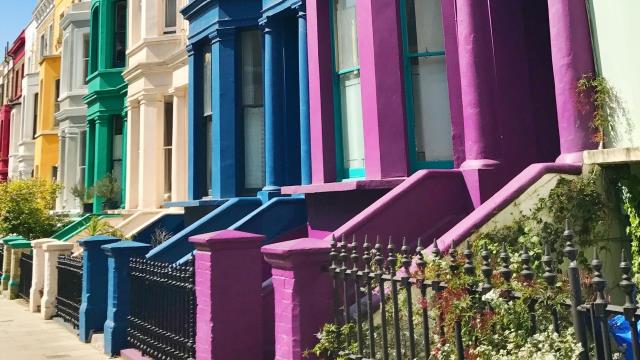 It can take several weeks to find rented accommodation in London.
You can use the following resources to find rented accommodation:
Visit local estate agents to arrange viewings and check out online real estate portals such as Rightmove and Zoopla.
Find a room to rent in a shared house, you can visit websites such as SpareRoom, easyRoommate.
Look for a host family on secured platforms such as Host London and Host Family Stay.
Renting short term in London
Students who are moving to London for the first time may need to stay in short-stay accommodation while they look for suitable rented accommodation.
Short-stay accommodation include:
Homestays: you live with a UK family in their own home, usually have your own room or a room shared with another student and you will participate in the family life. Visit Hosts International and London Homestays' websites for more information or talk to your university to see if they can help you arrange this.
Hotels, hostels, bed and breakfasts (often called 'B&Bs'): universities often have good links and can negotiate cheaper rates, ask your university which they recommend near the campus.
Renting long term in London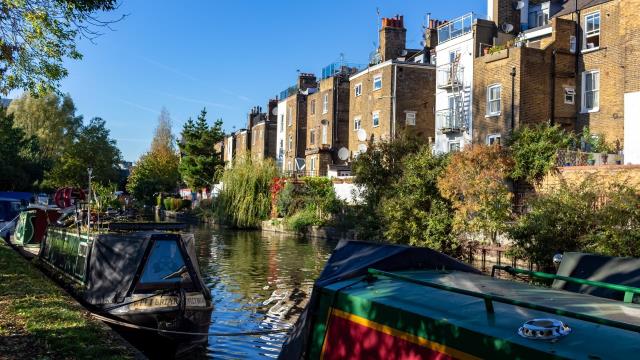 Sharing a flat or a house is common for students in the UK.
In a shared house, you will have your own bedroom. You will share the kitchen, living areas and, most likely, the bathroom with other students. It is a great way to help reducing your costs. It can be fun; help you meet like-minded people or even brainstorm on your university work.
If you plan to rent privately, consider the costs that may be in addition to your monthly rent, such as utility bills (gas, electricity and water), a telephone and internet connection and a TV licence. Rented accommodation is often fully furnished, but there are some items you will need to get, such as beddings.
Council tax is a fee charged to UK households to cover local government services. However, households where everyone is a full-time student do not have to pay council tax. The student centre at your university can provide you with further information and the documentation to prove you are a student.
Make sure you sign a tenancy agreement with your landlord; it will set the conditions and length of your tenancy as well as protect your rights. For more information, take a look at the government's guide to private renting.
Cost of rented accommodation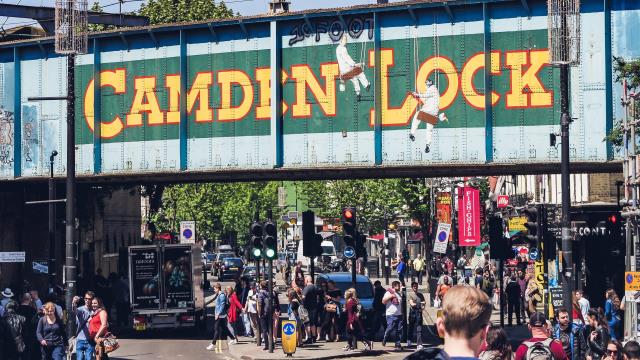 The cost for rented accommodation can vary greatly, so make sure to look around for several options in each neighbourhood to have an idea of what the average price is and take in consideration your commute to your university. Don't forget that bills aren't usually included in the price. And make sure you check whether the rent indicated is per week or per month!
If you are planning to rent a flat or a room in London, you should always view the accommodation before you sign an agreement. You are also likely to be asked to pay a deposit before you move in. You can seek legal advice from the accommodation office at your university before signing a rental agreement.
For more tips on renting in London, check out Zoopla's Student guide.