Why London?
Home to the British government, parliament and law, London is a political centre. The city is a hub for multinational businesses, international media and global finance. The rich range of internships, jobs and opportunities in the city is a key benefit of studying in London.
Global leaders and political figures are drawn regularly to London and often speak at public and university events. London attracts leading academics to lecture and research here. It's a city where you can hear from the world's most powerful people and important thinkers – in person.
London offers more than 300 undergraduate and postgraduate courses across politics, international studies and joint honours. Courses are as diverse as International Conflict Studies, Music with Political Studies and Criminology and International Relations.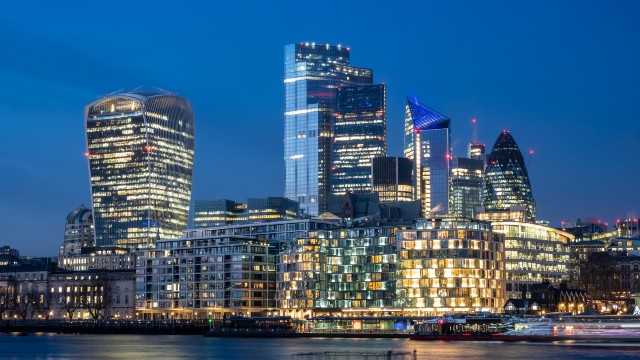 London universities rank among the best in the world and the city's academics are internationally respected for their research and connections. A qualification from a well-known institution is particularly important for students seeking to work in politics and international relations.
Great London universities for politics and international studies
Many universities in London offer a wide range of politics courses, from undergraduate degrees to postgraduate master's and PhD programmes. Here are five of the most highly ranked:
One of the world's foremost centres for social sciences, LSE is rated fifth globally for politics and international studies by the QS World University Rankings 2020. Its staff and student alumni, who come from more than 195 countries, include 37 world leaders and 18 Nobel prize winners. Speakers at LSE have included Angela Merkel, Bill Clinton and Dmitri Medvedev.
With students from more than 150 countries, King's is Europe's largest academic community of politics, public policy and international studies. It's rated fifteenth in the world by the QS World University Rankings 2020. King's visiting professors include current government advisers; it also has links to international institutions including the United Nations.
SOAS is Europe's leading higher education institution specialising in the study of Asia, Africa and the Near and Middle East. Its politics and international studies department was rated eighteenth in the world by the QS World University Rankings 2020 and ninth in the UK for research impact in the 2014 Research Excellence Framework (REF). Its courses approach these subjects from a non-Western angle.
UCL's politics graduate programme is one of the biggest in the UK and earned second place for research intensity in the 2014 REF. Its department for political science has a large graduate community as well as offering undergraduate and joint honours courses. It's ranked 11th in the world for social sciences in the Times Higher Education World University Rankings 2020.
Queen Mary is rated in the global top 100 for politics and international studies by the QS World University Rankings 2020. Single-honours politics students have the chance to undertake a parliamentary internship. Many undergraduate courses have the option of a year abroad. Queen Mary students come from more than 160 countries worldwide.
More courses and university rankings
Many other London universities offer excellent politics courses at undergraduate and postgraduate level. Browse this list to find politics courses across the capital.
For the latest UK university rankings for politics and international studies, check out the QS World University Subject Rankings for politics and international relations and the Times Higher Education World University Rankings for social sciences.
After university? Stay and work in London!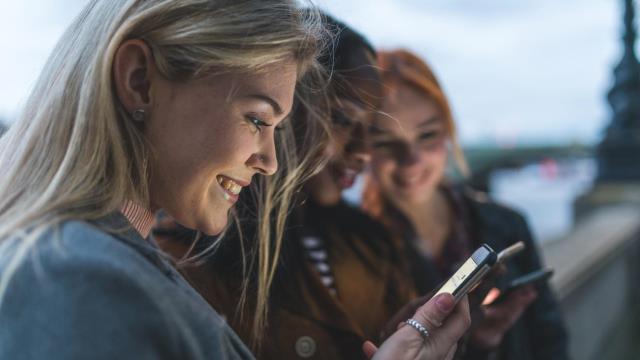 Employers across broad sectors value politics graduates' analytical, communication and empirical skills.
As the heart of British government, Westminster is a hub for politics and public administration. The Civil Service is one of the largest graduate recruiters in the country, primarily via its Fast Stream programme. The Houses of Parliament runs an additional graduate recruitment scheme.
Many political consultancy, policy development, campaigning and public affairs roles are also based here.
In the media, major national and international broadcasters and numerous communications companies recruit politics graduates in London.
Many charities, development agencies and human rights organisations are headquartered in the capital. A small number run graduate schemes, while others recruit through entry-level positions.
Most major professional services and governmental organisations also offer well-paid graduate development schemes.
So when you complete your politics studies in the capital, you'll be in the right place and have the right connections to make your next move.