Read handy application advice for international students and you'll be one step closer to your dream of studying at a London university and living in one of the best big cities on earth.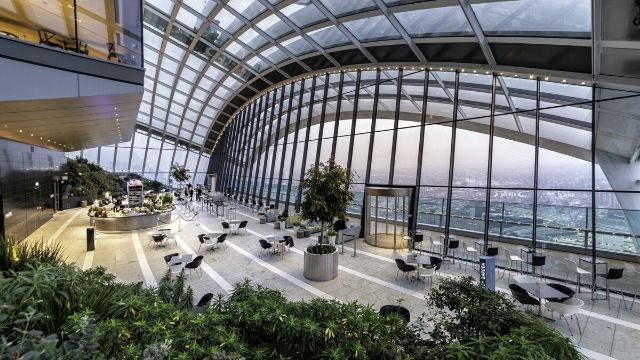 London university scholarships
Find the scholarship that works best for you. Get started in your research and find out how to apply.
Read more