Universities offer thousands of scholarships international students in the UK can apply for, helping you to pay tuition fees and supporting you throughout your studies.
Scholarships are not just available to students who are academically gifted or have achieved perfect exam scores. So, it is worth doing some research to find the one that works best for you.
A scholarship may come in many shapes and forms. It is a sum of money that you do not need to pay back – a free sponsorship for your education. Typically, a scholarship is awarded based on academic excellence – but not only – and commonly granted after a competitive process. It may come with a contract, like working for a specific company after you graduate or taking extra responsibilities with your university.
There are scholarships for students coming from specific countries, studying in a specific field or for those who can show the ability to become an ambassador for their target institution.
Finding a university scholarship in London requires research and patience but the rewards are incredible.
Many universities offer postgraduate scholarships for masters degrees and PhD courses, while some also offer undergraduate scholarships for foundation courses and bachelor degrees. Each university has different scholarships, so make sure you consider your options carefully.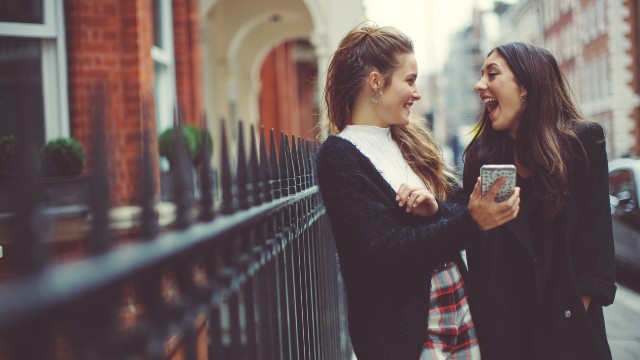 Scholarship application deadlines are often many months before the start of the course. You will generally need to apply for a course at the university first before you can apply for scholarships.
To begin your search, follow these steps:
Search the Study London course database for your preferred subject and save your favourites.
When you have a few courses in your shortlist, check the profiles of your selected universities to find out more details.
Visit the websites of your preferred universities and search for scholarships for international students.
You can contact your preferred universities if you have any questions. Universities are unlikely to respond to general requests for scholarships, so please do your own research and then contact them with specific questions.
There are several different types of scholarships available in the United Kingdom, which you can search on UKCISA's website. Here are some of the most common options available to you:
Full scholarships: these are the most popular scholarships for international students as they cover both your tuition fees and living costs. Full scholarships are very competitive and usually awarded to high-achieving students.
Part scholarships: they can range from small and one-off payments to covering your whole tuition fees. They do not usually include any support for your living costs.
Country-specific scholarships: check the eligibility details carefully for each scholarship as some are for students from specific countries only.
Course-specific scholarships: these are for students who intend to study a particular course.
External scholarships: in addition to university scholarships, there are also external scholarship options which you can consider. Some governments and local organisations sponsor students from their countries or provide student loan options to study overseas.
Home scholarships: some scholarships are meant for UK students only and is often the case when the funding comes from UK bodies.
Here are some things to consider when you begin your search:
Not all UK scholarships are awarded based on financial need – most will evaluate your academic abilities.
You can only apply for scholarships either when you are applying for the course or after you have applied.
Many universities set the deadline for scholarship applications early in the year, so start your research early.
Search our course guide to find the right subject for you before you start applying for a scholarship.