Universities and colleges publish term dates, graduation dates and accommodation deadlines on their websites, but there are other fun key dates for you to know about – read on to find out all you need to know about UK academic deadlines.
Universities in London use the British academic calendar, which runs from September to August.
Application deadlines for undergraduate courses are set by the Universities and Colleges Admissions Service (UCAS), while the deadlines for postgraduate courses in London can vary.
The application deadline for UK undergraduate university courses is in January each year. The deadline is published on the UCAS site. You can apply after this deadline, but universities don't have to consider your application if it comes later.
Exceptions
The January deadline applies to all London undergraduate courses except:
Dentistry
Medicine
Veterinary medicine, veterinary science
These have an earlier deadline of October.
Exact dates for all undergraduate courses can be found on the UCAS site.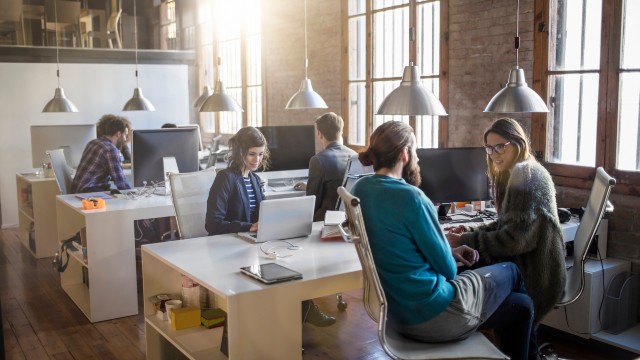 UCAS advises students to apply six months before the start of their postgraduate course. If you're applying from outside the UK, you'll need to show that you have funding to cover your tuition and living expenses. UCAS recommends allowing an extra four months for this. More advice on postgraduate applications can be found on the UCAS site.
Applications for PhD courses can be made at any time. Some universities have flexible start dates for PhDs and others have multiple intake dates across the year. Contact your university for further details.
Some London universities have undergraduate, postgraduate and short courses that start in either January or February. These may fit better with your home country's academic year. These start dates can also give you more time to apply for funding or arrange your visa.
Contact your chosen university for a list of courses that start in January or February.
The application deadline for university accommodation varies depending on your course and institution. Contact your university for more details.
Application deadlines for scholarships vary. Check the details with your university or get more information on London scholarships.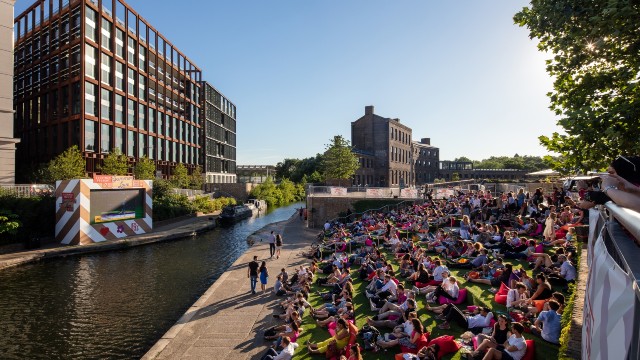 The British academic year generally runs from September to August, with holidays at Christmas and Easter and a longer summer break.
University term dates vary. Check your university's website once you've chosen a course. These will generally include:
Welcome weeks, also known as freshers weeks, to introduce you to the institution and your course. These usually include welcome events for international students.
Reading weeks, time set aside by some universities for student research
Examination or assessment periods
Graduation ceremony dates for undergraduate and postgraduate degrees
Major university events, such as celebrations, key sporting events and graduation balls